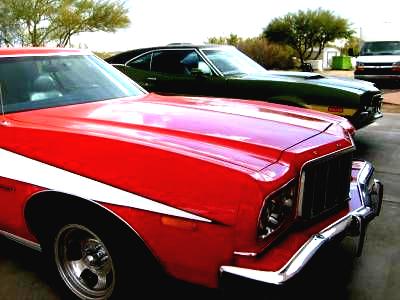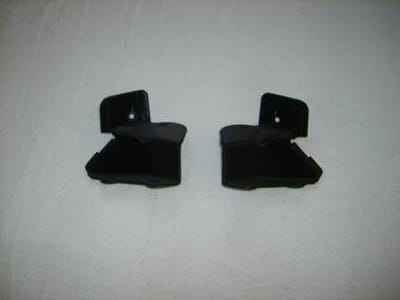 We are Gran Torino owners who have been searching for new pillar seals and body plugs to actually fit our car. We own a machine shop and thought why not expand and make a product that we could use on our 1976 Gran Torino, 2 door hardtop and our 1972 Gran Torino sport fastback.
ATTENTION: DUE TO THE CURRENT ECONOMIC SITUATION WE HAVE DECIDED TO OFFER OUR PILLEAR SEALS AT A NEW LOWER PRICE OF $55.99, WHICH INCLUDES TAX, SHIPPING AND HANDLING. These are brand new 3D printed pillar seals. These seals fit 1972-1976 Gran Torino, 1972-1973 Montego, and 1974-1976 Cougars.
If there are any other impossible to find parts we would consider 3D printing or machining them if there is enough interest.