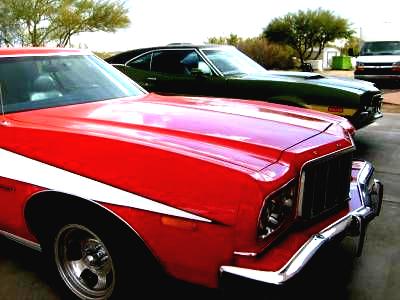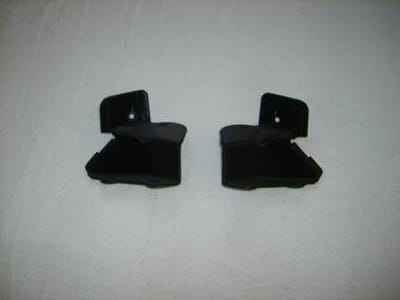 We are Pat Kriel Machine Shop LLC and we are Gran Torino owners who have been searching for new pillar seals and body plugs to actually fit our car. We own a machine shop and thought why not expand and make a product that we could use on our 1976 Gran Torino, 2 door hardtop and our 1972 Gran Torino sport fastback. They had old deteriorating pillar seals and body seals. We couldn't find them anywhere.
We have been restoring Gran Torino's for seventeen years and we have never found a decent pair of pillar seals. Now with the introduction of 3D printing we decided to make them for ourselves and make them available to the rest of the Gran Torino owners. These are not restored seals. These are brand new 3D printed pillar seals.These seals fit 1972-1976 Gran Torino, 1972-1973 Montego, and 1974-1976 Cougars.
If there are any other impossible to find parts we would consider 3D printing or machining them if there is enough interest.